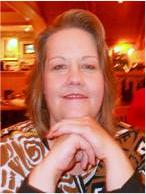 About Us
Let us introduce ourselves; our names are Julieann

and Kathleen Honeyman, twin sisters who have a

combined experience in the Healthcare Industry of

over 40 years. Our hands-on experience and

knowledge in caring for sick and disabled individuals

on a daily basis gives us the insight into helping you

find the right

Placement

arrangement for your loved

one.

Julieann has many years experience in the Healthcare

Industry She has been a CNA for 25 years, but has

worked as one for 13 of those 25 years. Julieann

continues to keep her license in good standing. She

then moved on to working for Dr. Ronald Black, an

optometrist in Glendale, California. In her capacity as a

community liaison, she assisted the doctor with

performing eye exams in skilled nursing facilities. She

has dealt with every aspect of running Dr. Black's

office. She did auditing, obtained contracts, assisted

the doctor, etc. Juliann wears many hats and is known

as a resource to many institutions all around Southern

California. When some-body has a question, they call

Julie. She always takes the time to listen and to give

resources to all of those who call upon her. They call

upon her because she is incredibly compassionate as

well-as-knowledgeable. The driving force of compassion is what makes her find the best

Placement

for

you and your loved one.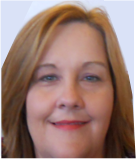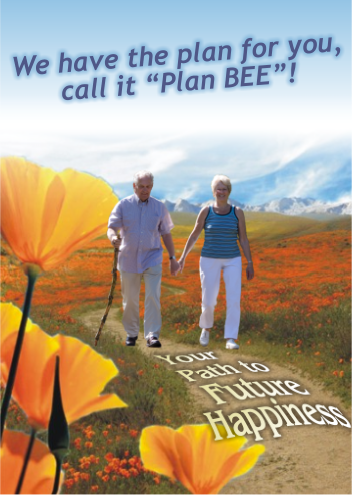 Kathleen has worked in various healthcare organizations for the last 25 years and has co-owned her own

Congregate Healthcare facility for specializing in caring for hospice patients. She originally started out in

private duty healthcare, helping out old folks with activities of daily living: bathing, feeding, shopping, etc.,

and just being their eyes and ears. Kathleen went from private duty nursing into working as a home

health aide with various home health companies in the southern California area. She then moved on to

working primarily with hospice patients for the last 13 years. Kathy says it is her "personal calling" and

"mission in life" to help those who are at the end of life transition into the next realilty with dignity and

compassion that is unmatched. Kathy continues to work in hospice while helping Julie run JK Honeyman

and Associates.
The Honeymans are well-regarded in the community and known as people who truly care about the

people they serve. When you call them, you can count on them going the extra mile to serve you and

your family's placement needs.

They have some impressive endorsements: Thompson Von Tungeln Estate Planning Legal Firm, Dr.

Black (Optometrist), Encino Care Pharmacy, Pro Care Hospice. We will gladly provide a list of

testimonials both professional and personal upon request.