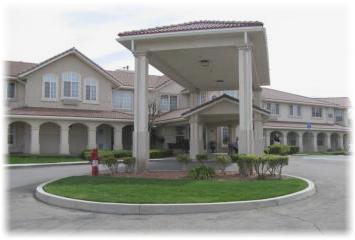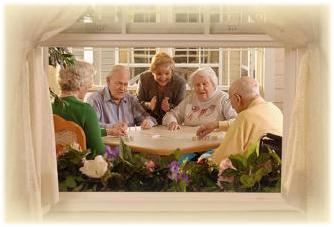 Assisted Living
Communities
Assisted Living Communities provide

24-hour supervision to seniors who are

independent or who are in need of

assistance, but not in need of 24-hour

skilled nursing care throughout the day

and night. You will find organized social

activities, as well as assistance in the

activities of daily living, such as:

• Bathing
• Dressing
• Grooming
• Toileting
• Medication Management
• Status Checks
• Dining

A Helpful Hint:

When making the decision of whether you

want to go into an Assisted Living

Community or Board and Care Home,

please note, Assisted Living Community

rates are generally based on the room

rate as well as the care rate. Whereas a

Board and Care generally provides an

exclusive rate for the room as well as the

care. Be mindful of that in making your

decision.